Fantastic customer service
Teamwear means different things to many. Custom Sportswear will provide a full custom range of teamwear, from Hoodies to Polos, Tracksuits and sports kits.
We provide a free presentation for you to share with your club. With 20 years in bespoke garment manufacture and millions in garments sold all over the world, custom sportswear is your ideal club partner.
We provide premium teamwear for your club using the latest fabrics and manufacturing techniques.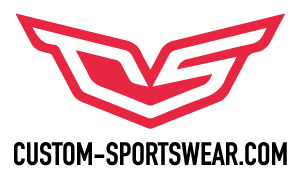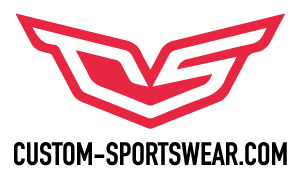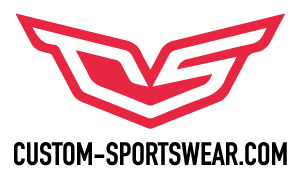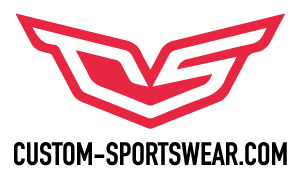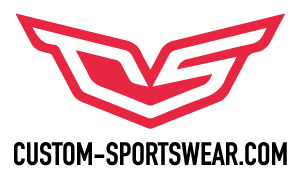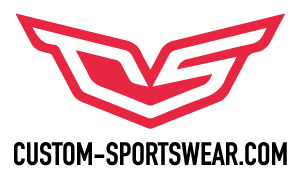 Design your own Tracksuit
To get your FREE full-colour presentation, simply submit your enquiry using the form on this page or the enquiry box, and a member of the team will be in touch within a few working hours. We look forward to helping you to design the very best tracksuits for your team.
How to order custom tracksuits for your team
We will help your team or club to choose the right tracksuit design for your sport. Whether you need advice on fabric, zip types or lining styles, we can take your ideas and design you a fantastic bespoke tracksuit.
Custom Embroidered Tracksuits
We will provide custom embroidery or print for your tracksuit. Custom decoration will help finish your garment to the highest standards.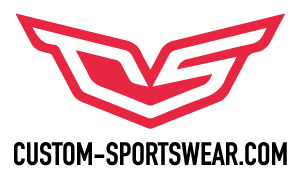 Yes we are tracksuit manufacturers and we can create a custom tracksuit to meet your design needs. We manufacture in China in our factory, although we do have stock tracksuits available if you need some in less time than 6-weeks. 
Yes, it is possible to run in a tracksuit, lighter fabrics are recommended. However, Tracksuits are normally used for travel and warmup. 
It is called a tracksuit as it was the more formal dress of athletes that attended races at running tacks. Hence the name track-suit
People wear a tracksuit to look smart and to maintain their body temperature when they travel. 
You need to decide the principal use of the team tracksuit, is it for indoor use and travel to and from your club, or is it for outdoor use in all weather? If you need it to be waterproof (resistant) then consider the fabrics you choose.