Leading Custom Sportswear Suppliers UK
Helping clubs to create the sports kit they really want. Get yours by requesting your FREE full colour customised club kit presentation.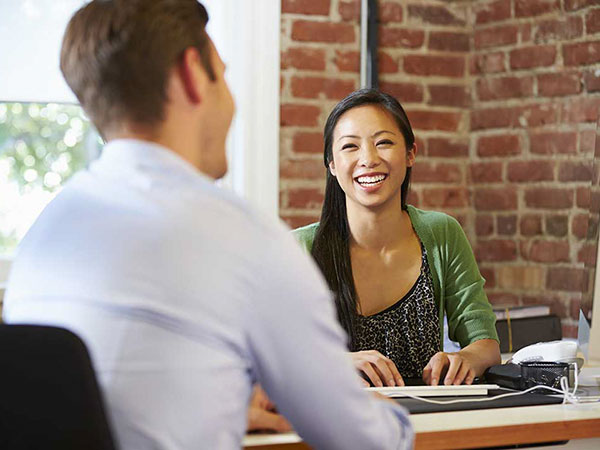 We are suppliers of custom sports kits and apparel, design your own match kit with our designers. Get your FREE full-colour no-obligation presentation today!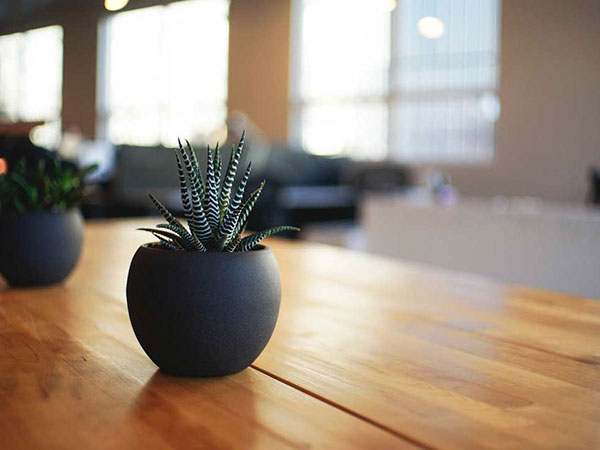 Teamwear is one of the most exciting areas of our website, take a look at our range of off-field clothing that will turn heads and provide the professional look you deserve.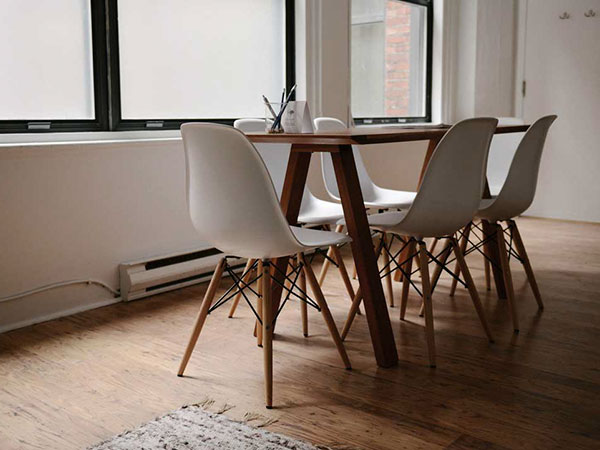 There is always a place for stock kits in any sportswear company, we offer a range of good quality kit with super fast delivery, so if you need it fast and just can wait stock is a great option.
About Custom-Sportswear.com
We are custom sportswear and as the name suggests we are all about bespoke sports kits for a variety of exciting sports. We are also able to provide you with custom teamwear, items like jackets, tracksuits, hoodies, polo shirts and t-shirts. If your team needs it then just ask.
In 2003 we started designing kits for other brands and developing their marketing and manufacturing processes. We have a long history of working with clothing brands, factories, Schools and Universities.
Or use the navigation at the top of this page and claim your FREE full colour customised club kit presentation.
Everything you need to create a beautiful Sports Kit